PROVIDER RESOURCES
SOCIAL DETERMINANTS OF HEALTH
Nebraska Health Network has a number of resources to help identify and address Social Determinants of Health including, Community Relay, a free resource to help users find support services in our community.
Using Z codes to Address Social Determinants of Health
Z codes were first introduced by Medicare as a way to report patient conditions and status that are not classified as disorders. Z codes are used in conjunction with ICD-10 codes to document factors influencing health status and/or the reason the patient is being seen.
Social Determinants of Health Z codes focus on the conditions of a patient's living, learning or work environment that impact their risk and outcomes. They can be used in any health-care setting, including face-to-face and telemedicine visits.
Community Relay is a free resource presented by Nebraska Health Network.
NHN partnered with findhelp, a national social care network, to bring Community Relay to the Midwest. We believe in Aunt Bertha's mission of helping connect individuals with the services and support they need. Community Relay is a valuable resource to help you holistically serve patients by connecting their clinical and personal needs across the entire continuum of care. 
How Community Relay Works
Community Partners Claim Their Free Listings

Community Relay includes more than 150,000 listings nationwide.

Users Search for Free or Reduced-Cost Services

All searches begin with a zip code and are further refined by the type of support needed.

Clinical Application

NHN providers have access to a secure version of the platform where they can enter patient data, share notes with the entire clinical team and track outcomes.

Improved Workflow

Community Relay improves the clinical workflow by seamlessly connecting providers, patients and community partners. Throughout the referral process, any of the users -- providers, patients or community providers -- can update the referral status.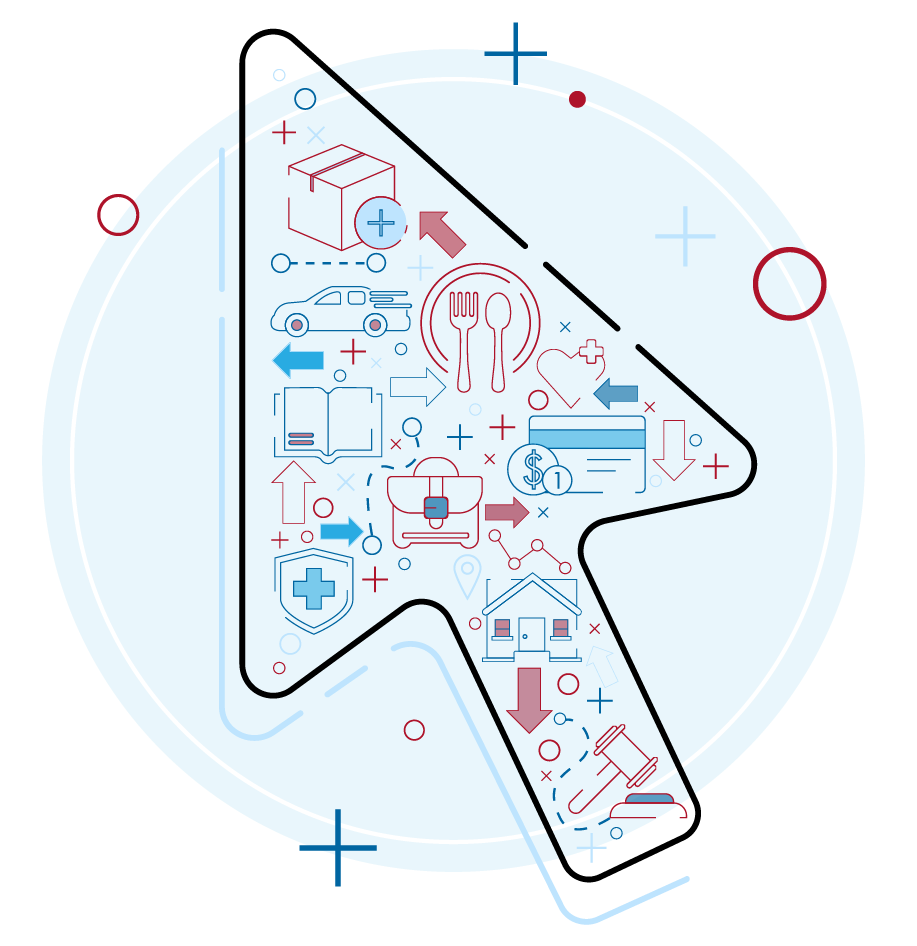 Community Relay in Action
Nebraska Health Network is slowly introducing Community Relay throughout our health systems. If you are interested in learning more or serving as a beta user, please contact us. In the interim, the site is fully functional for providers, individuals/patients and community partners. 
Looking for a quick reference of how to use Community Relay? Download our Tip Sheet Series to discover how to: 
Search for Programs
Read a Program Card
Save Your Favorite Programs
Share a Program
Refer Individuals
See People You are Helping
Suggest a Change or Program
Share Results in Different Languages