NEBRASKA HEALTH NETWORK
Leading the Transformation to Value-Based Care
The health-care industry is undergoing a transition from a volume-based model to value-based care.  In a traditional volume-based model, health-care providers were paid based on the number of patients seen or the quantity of services provided.  In a value-based model, the focus shifts to the issues most important to patients – quality and cost; ensuring that patients receive the highest quality care at the most appropriate cost.
Nebraska Health Network is leading the transformation to a value-based care model locally where health-care providers, hospitals and insurers are focused on quality and cost initiatives that strengthen the patient experience. At the NHN, we empower care partners like you to deliver exceptional care.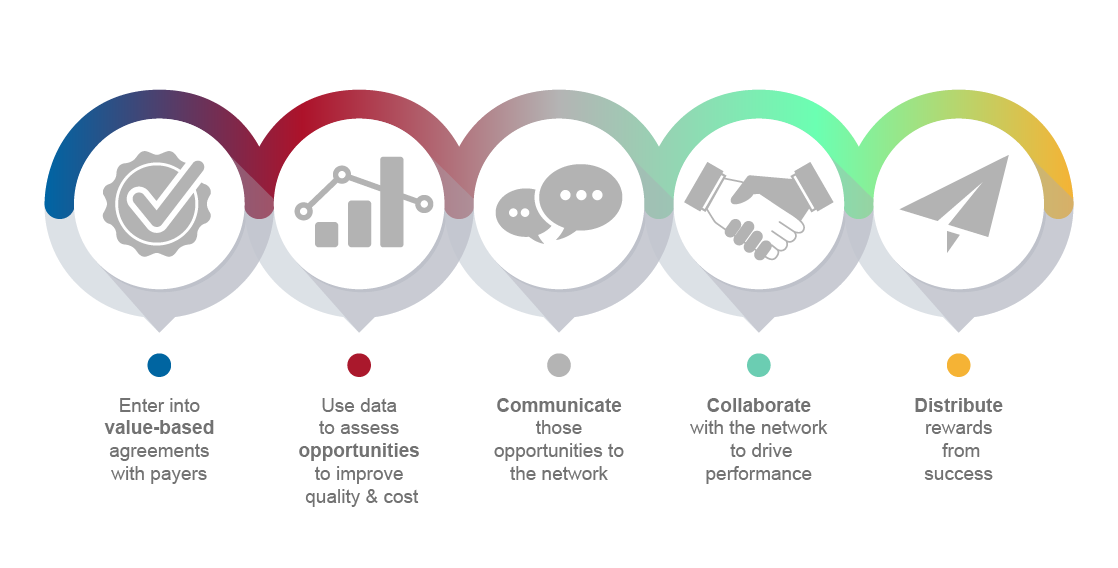 NEBRASKA HEALTH NETWORK
Focused on Our Community and the Patients We Serve
Our team is focused on empowering our partners to excel in a value-based environment. We are committed to a vision of: Inspired Providers. Engaged People. Healthy Communities.
NHN CORE VALUES
INNOVATIVE
COLLABORATIVE
ACCOUNTABLE
TRANSPARENT
COMMUNITY-FOCUSED