NHN Community Resource
Community Relay
Nebraska Health Network presents this free resource to help you find support services in our community.
Community Relay is a free resource presented by Nebraska Health Network. NHN partnered with findhelp, a national social care network, to bring Community Relay to the Midwest. This powerful, free resource enables you to quickly search for free or reduced-cost programs and services in our area. 
How Community Relay Works
Search for Free or Reduced-Cost Services

All searches begin with a zip code and are further refined by the type of support needed.

Save, Share or Act on Your Search Results

Community Relay is a free resource connecting you with services and programs in our community. If you prefer, you can register your account and easily share the results with friends or family. Or, you can always search the platform anonymously.

Connect with Support Services

Through Community Relay, you have access to more than 140,000 programs nationwide. Many programs offer screening applications directly on the site and/or communicate the best way to engage their services.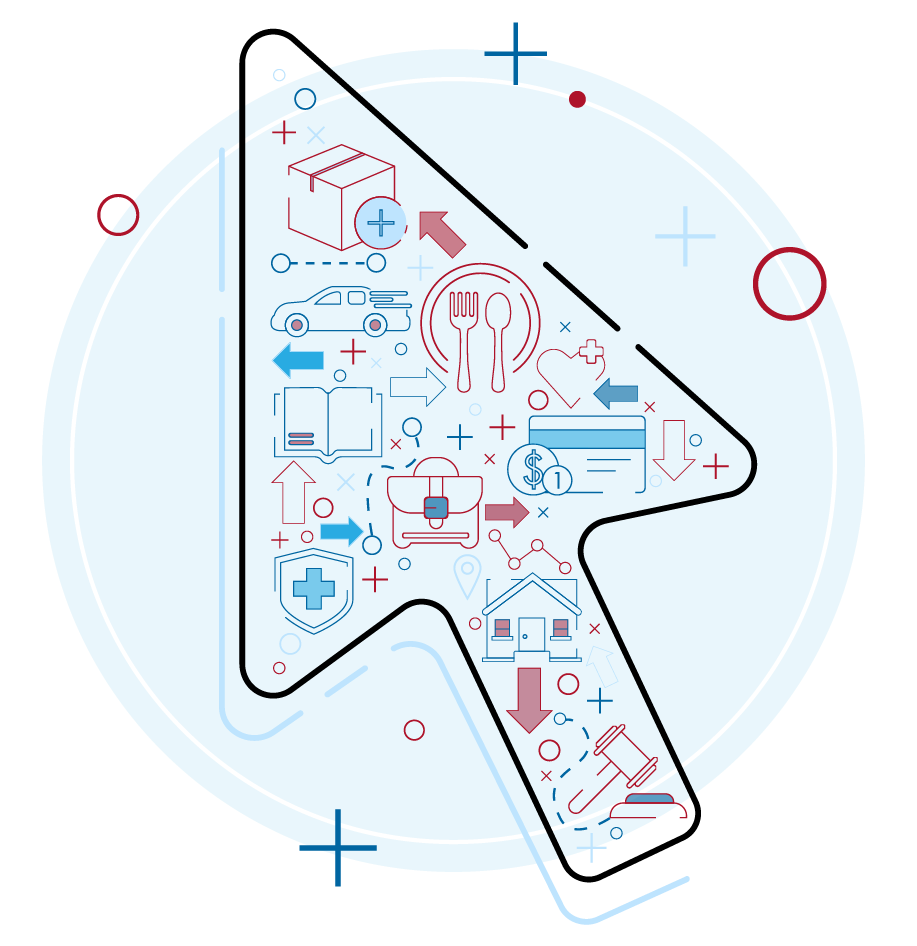 Quickly Find the Support You Need