nebraska health network
UPCOMING EVENTS
Join the Nebraska Health Network for professional development and networking opportunities.
Fall 2023 Provider Meeting
NHN Fall Provider Dinner Meeting
Tuesday, Oct. 10
5:30 to 7:30 p.m.
Dinner and Cocktails: 5:30 p.m.
Program: 5:50 to 7:30 p.m.
Scott Conference Center
6450 Pine Street
Parking is available across the street from the venue
This event is open to all NHN physicians, advanced practice providers, administrators and clinic personnel. 
Online registration will open closer to the event.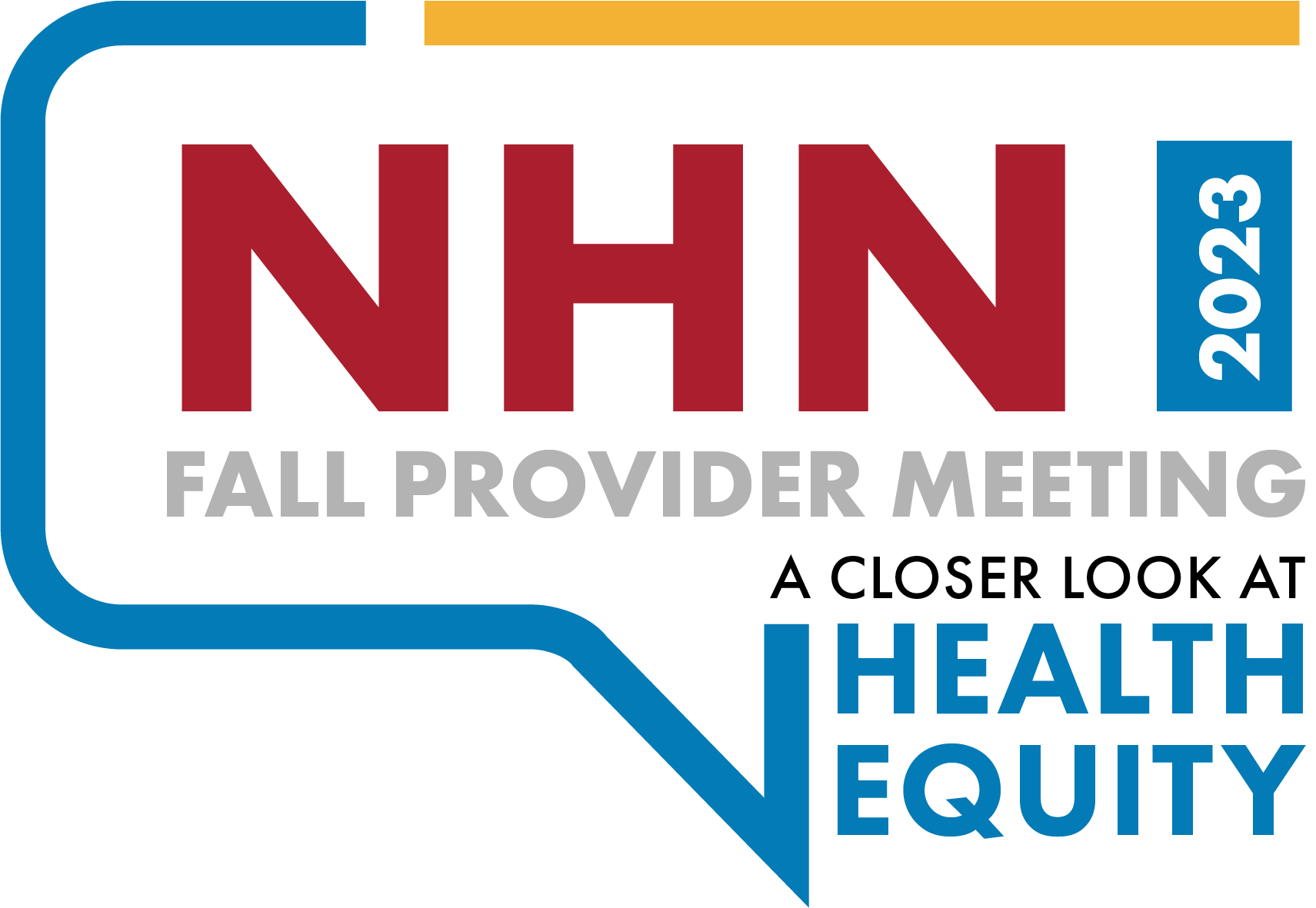 Value-Based Care Awards
Help Recognize a Colleague
The Nebraska Health Network Value-Based Care Awards honor an individual(s) who, in the previous year, strengthened the work of our accountable care organization. The awards recognizes an individual(s) for his or her inspiring leadership, implementation of innovative practices and their efforts to embrace and advance value-based care initiatives.
The awards are open to any individual who supports the Nebraska Health Network including physicians, advanced practice providers, administrators or clinic personnel. NHN employees are not eligible for the award. Nominations are accepted throughout the year.