Nebraska Health Network Honors Two Providers With Value-Based Care Awards at Annual Provider Meeting
Nebraska Health Network Honors Two Providers With Value-Based Care Awards at Annual Provider Meeting
(Omaha, Neb., 12/02/2022): The Nebraska Health Network held its annual Fall Provider Meeting on Wednesday, Nov. 16. This meeting is a chance for NHN physicians, administrators, clinic personnel and advanced practice providers to network and celebrate advancements in value-based care.
NHN recognized two leaders with their Value-Based Care Awards: the William Palmer, MD, Leadership Award and the Innovator of the Year. The Value-Based Care Awards honor individuals who, in the previous year, strengthened the work of our accountable care organization. The awards recognize individuals for their inspiring leadership, implementation of innovative practices and efforts to embrace and advance value-based care initiatives.
The 2022 recipient of the Innovator of the Year Award was Stephen Mohring, MD, Medical Director, Nebraska Medicine, Internal Medicine at the Durham Outpatient Center and Medical Director, Population Health/Patient Centered Medical Home.
Dr. Mohring is described as an integral part of Nebraska Medicine's approach to rethinking how they care for patients. A nominator wrote, "he is a key physician champion for Medicare Annual Wellness Visits. He is an active collaborator, and his innovative approach allows caregivers to operate at the top of their license."
NHN created the William Palmer, MD, Leadership Award to honor the late Dr. Palmer who was a long-time supporter of the NHN. The 2022 award was presented to Peter Whitted, MD, Midwest Eye Care. Dr. Whitted is a current member of the Board of Directors, founding member of the NHN and helped champion value-based care methodology.
"We are grateful to have such talented individuals in our Network. The NHN has achieved greater success due to the dedication and leadership from these two physician champions. They are both very deserving of this recognition and remain key leaders for their organizations and the NHN," said Lee Handke, PharmD, MBA, CEO, Nebraska Health Network.
Award entries are accepted throughout the year. If you'd like to nominate an individual, visit NebraskaHealthNetwork.com/Awards.
###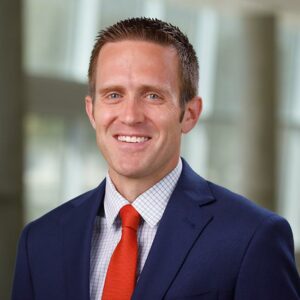 STEPHEN MOHRING, MD
2022 Innovator of the Year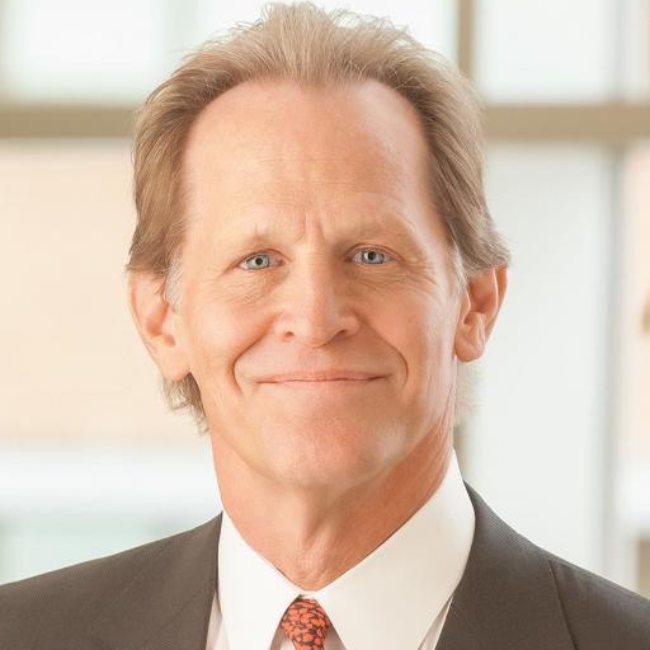 PETE WHITTED, MD
2022 William Palmer, MD, Leadership Award
About the NHN

Formed in 2010, Nebraska Health Network is the accountable care organization for two leading health systems in Nebraska: Methodist Health System and Nebraska Medicine. We have more than 5,500 primary care and specialty physicians and advanced practice providers working throughout the Omaha metropolitan area, Fremont and western Iowa. Together, we work to transform health care and provide patients with the highest possible quality of care at the lowest cost. 
SUBJECT MATTER EXPERTS

The NHN team welcomes the opportunity to speak with you on a number of industry topics including, but not limited to:

Value-based Care
Advanced Payment Models
Cost and Quality Initiatives
Medicare Shared Savings Program