How a Medicare Annual Wellness Visit Helps You
A Medicare Annual Wellness Visit is a preventive visit with your provider and a great opportunity to focus on issues or concerns that may be overlooked in a routine physical exam. During the visit, your health-care team will help you develop a long-term preventive care plan to guide your health.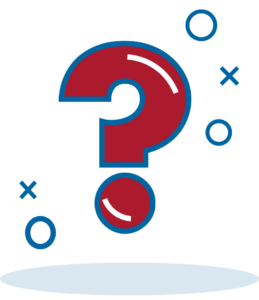 Who is Eligible?
If you have Medicare Part B coverage and have not had a Medicare Annual Wellness Visit or a Welcome to Medicare Visit in the past 12 months, you may be eligible. If you are unsure, please contact your insurance provider to verify eligibility.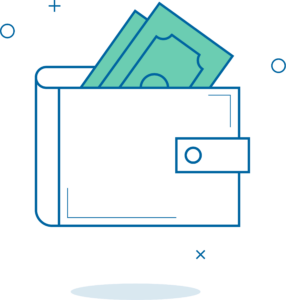 What does the AWV cost?
Patients pay nothing out-of-pocket for this visit. During your visit if you require further tests or screenings other than those outlined in the appointment overview, a co-payment or deductible expense may occur.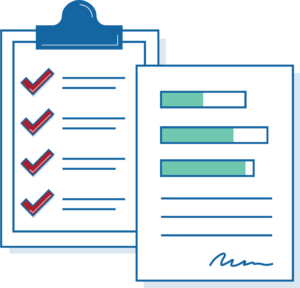 What to Expect During Your Appointment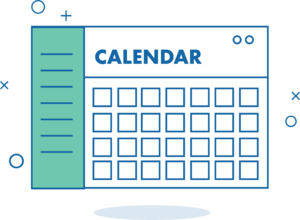 Call to Schedule Your Medicare Annual Wellness Visit Today!
If you are ready to schedule your Medicare Annual Wellness or have questions about the appointment or your eligibility, please call your provider. Let them know you are a Medicare beneficiary and wish to schedule your Medicare Annual Wellness Visit. Need help finding a provider? Choose from thousands of providers at Methodist Health System or Nebraska Medicine. Click on the logos below to search by location, specialty area and more!
Download our Medicare Annual Wellness Visit Overview and Patient Planning Worksheet
Download our Medicare Annual Wellness Visit overview that highlights the benefits of an Annual Wellness Visit, what to expect and how to prepare for the appointment. This two-page overview includes a planning worksheet where you can track your medications, names of other health-care providers and capture any questions or concerns you want to cover during the visit. 
Video: Discover How You Benefit from a Medicare Annual Wellness Visit
Viewing Time:  Approximately 2 minutes
Share the Video with Family or Friends